The People
of
iSANZ
The iSANZ Board consists of nine members who are responsible for overseeing and coordinating the annual iSANZ awards. Helped by two administrative assistants, the team works each year to realise  iSANZ's mission to formally recognise the achievements of outstanding New Zealand InfoSec professionals, companies and initiatives / events.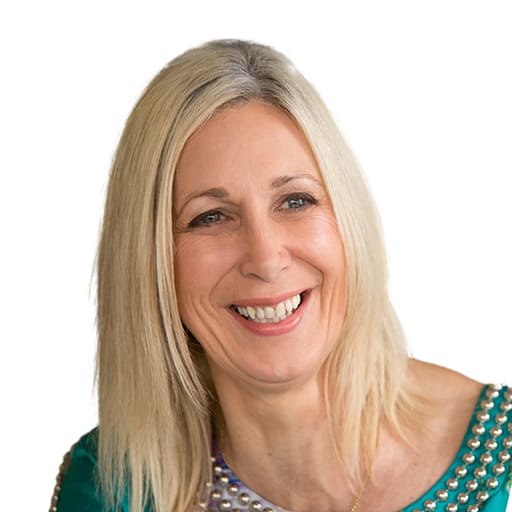 Kendra Ross
Entrepreneur, and IFSEC Global Top 20 Cyber Security Influencer. Kendra has been with iSANZ since founding. Whether it's companies at scale, new communities or channel / eco systems, she has successfully built and exited, while creating outstanding results in all these areas. Now she enjoys taking her knowledge and helping others. Ethics, Trust & Transparency are key principles she lives by.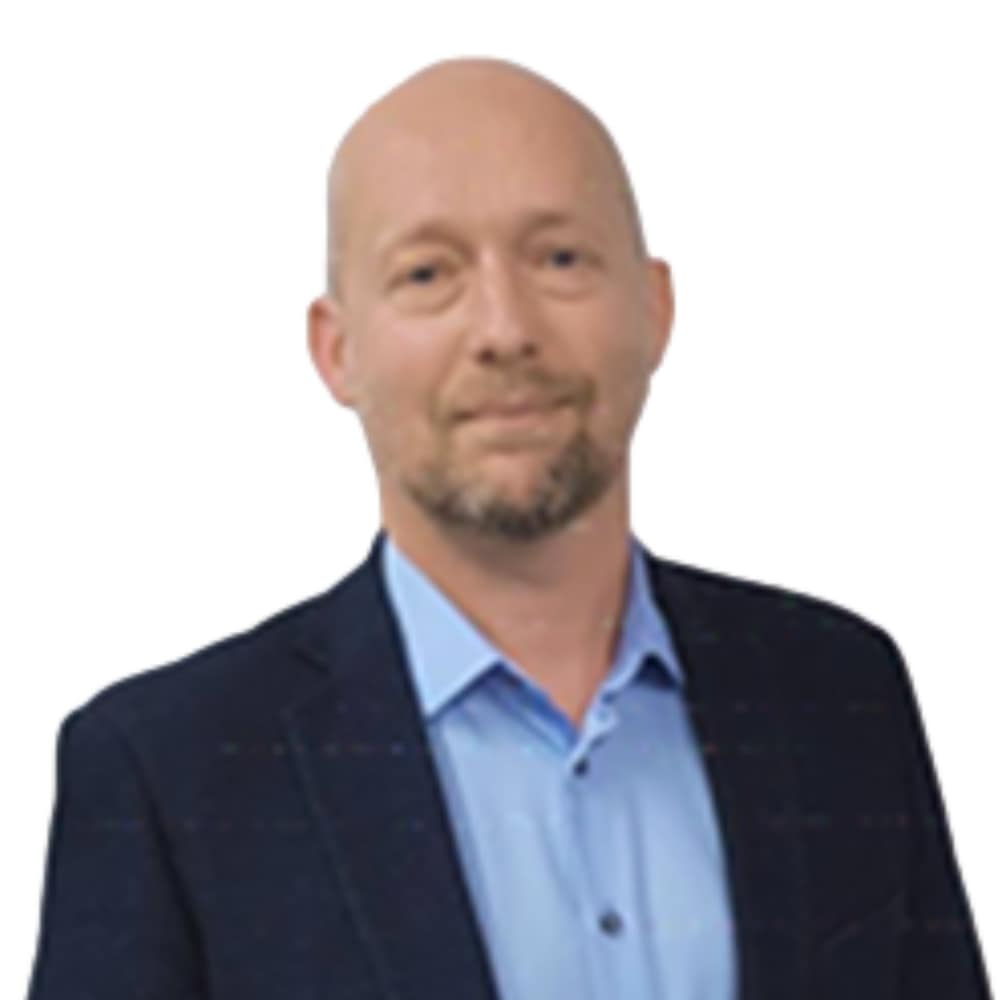 Barry Brailey
Barry has spent over 20 years working in Information Security, across both private and public sector roles. He has always believed that a connected and proactive infosec community is good for New Zealand and supports various initiatives and communities in relation to this. Barry is a co-founder of the iSANZ awards.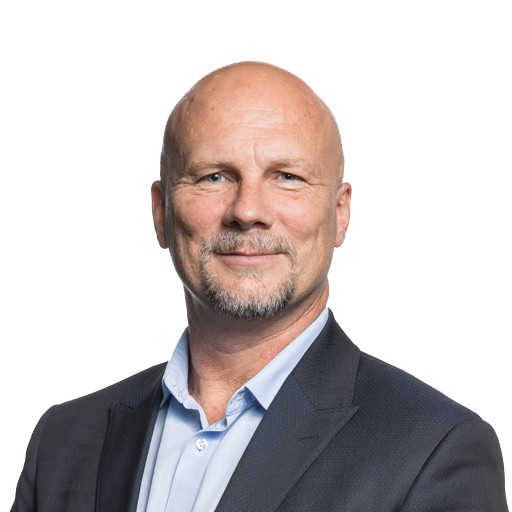 Mike Seddon
Mike has strong leadership skills coupled with broad security technical knowledge and proven track record establishing highly engaged and effective teams. He has successfully delivered strategic information security work plans for New Zealand's most complex and critical organisations and is recognised by the industry as a driving force to inform and lead information security collaboration. Founder and board member of the NZITF (retired Acknowledged Compeer), New Zealand's leading cyber security community and co-founder of iSANZ awards.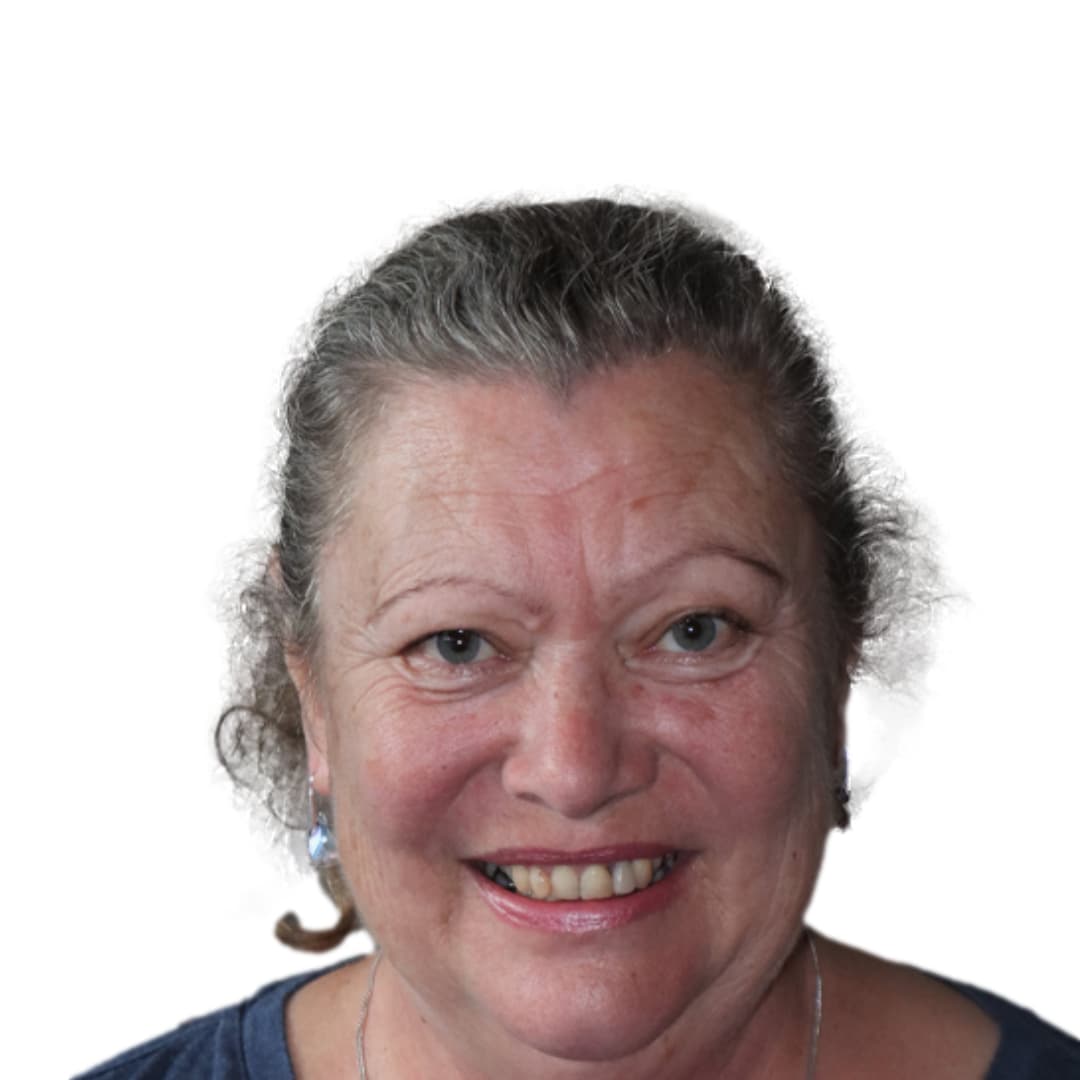 Katrina Banks
Kat has over 30 years security experience across finanical, defence and public service. Which have included policy, governance, security assurance and being hands on. Kat's passion for security and leadership have helped evolve and improve the overall system security settings across the NZ government and key NZ ICT providers. Kat is a co-founder of the New Zealand Information Security Awards iSANZ.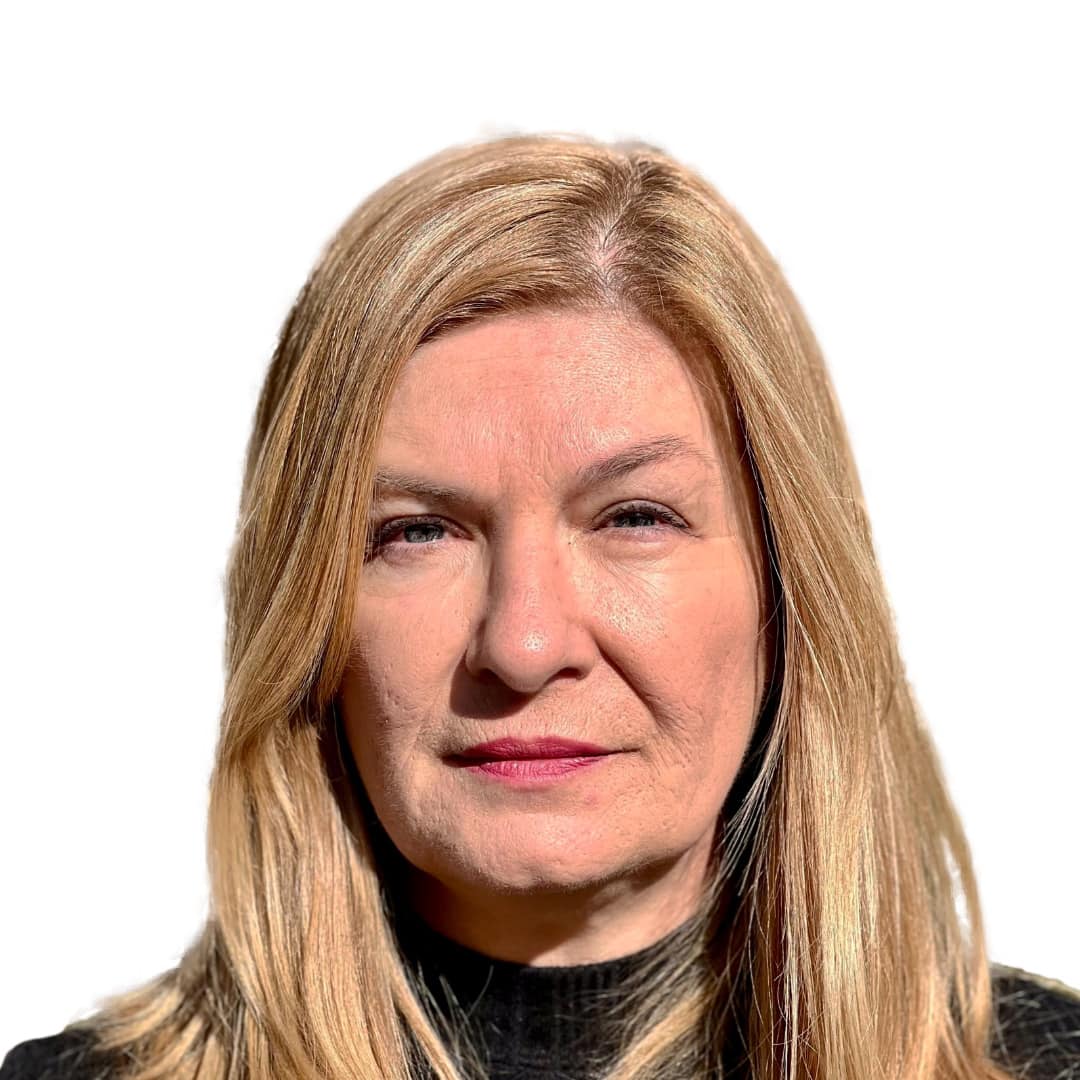 Lana Tosic
In the past 22 years Lana held various security roles focusing on strategic alignment of information security and technology across both public and private sector. Lana has knowledge expertise and leadreship skills to take the lead from organisational goals to specific tasks. Lana is involved in a range of voluntary activities that support InfoSec community including mentoring, as well as being Co-founder and Founding Board Member of New Zealand Information Security Awards iSANZ Co- Founder and Director of Cyber Century Mentoring.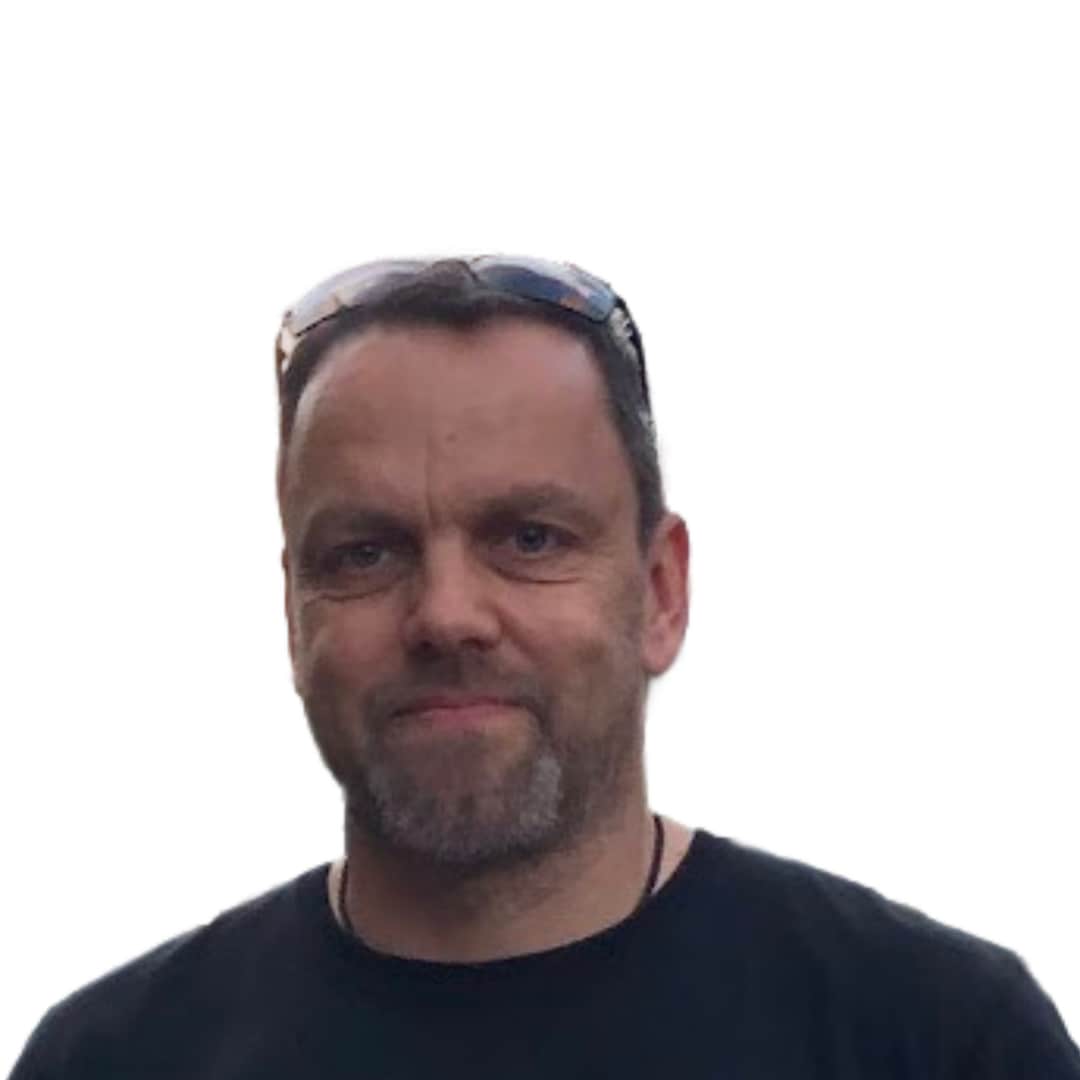 Graeme Neilson
Information security researcher and speaker at international conferences with over 20 years experience in offensive information security. Graeme is also the co-founder of Aura Information Security and RedShield Security.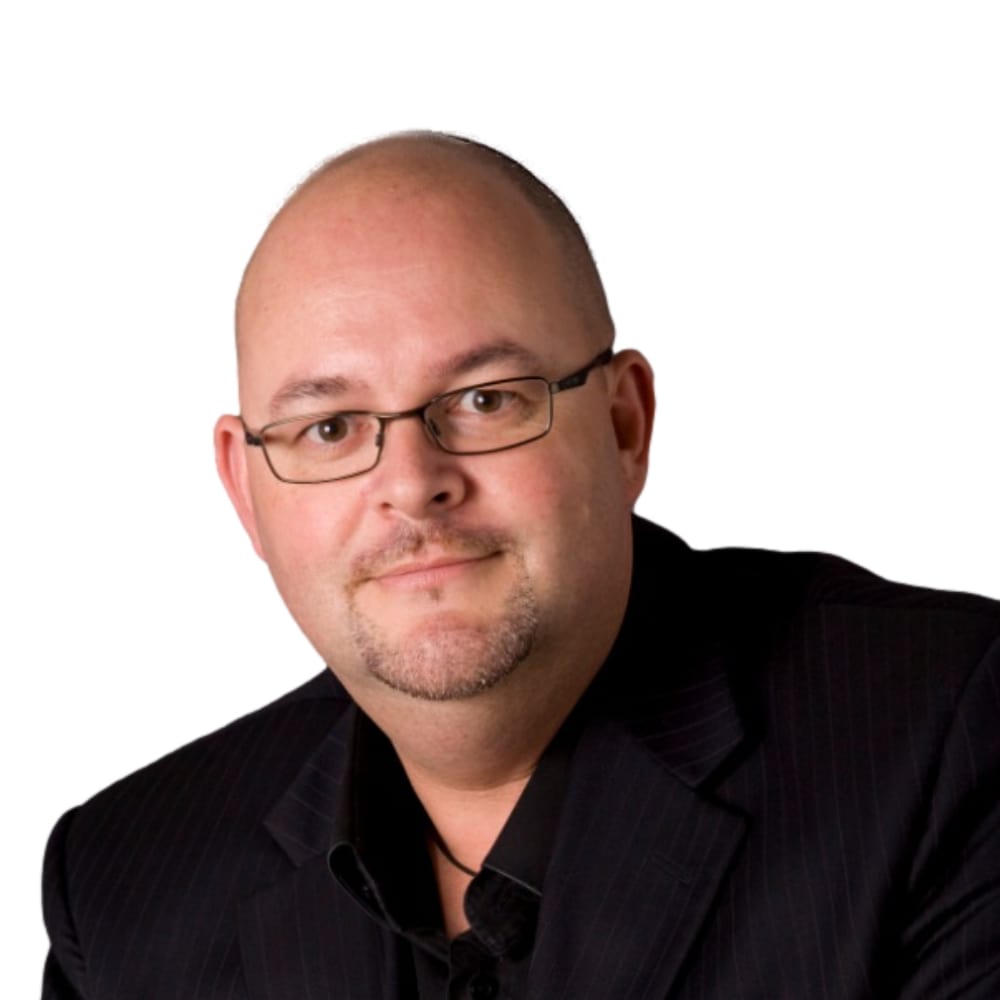 Dean Carter
Passionate about how security works – and fails – Dean is committed to helping his clients improve their organisational security, and to contributing to the security industry as a whole. After over 20 years in the industry Dean views security as both a quality and a communications issue.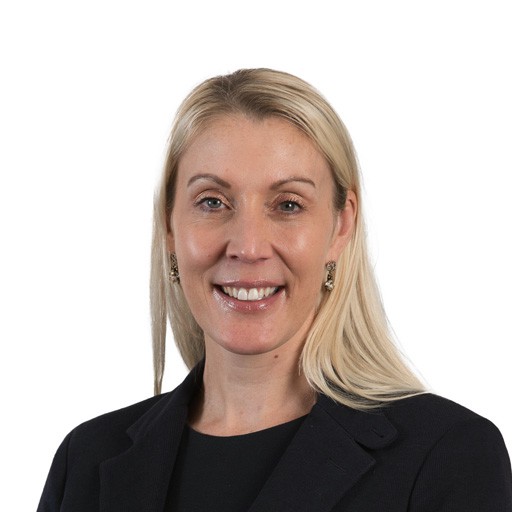 Jo Hannstra
Jo is passionate about working collaboratively with clients to develop strategies that allow them to respond in this evolving environment. She has worked with a broad range of public and private sector organisations as a Cyber Executive, using her strong industry knowledge and relationships to deliver beneficial outcomes. Jo is widely respected as an influential leader in the NZ Cyber Security landscape and is co-founder of Project Wednesday, a community designed for people exploring Cyber Security as a career path which helps address the shortage of security professionals in New Zealand. Winner of the 2017 Reseller News Management Excellence Award. Winner of the 2021 Reseller News Shinning Star Women in ICT Award.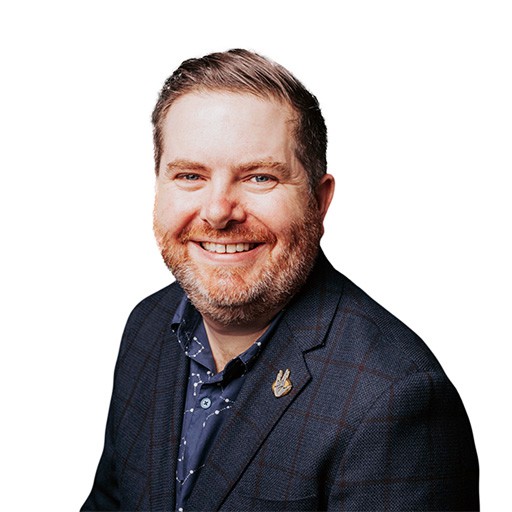 Ben Creet
Ben is a public policy nerd, turned cybersecurity professional. Ben is a principal advisor in the public service where he works at the heart of Aotearoa New Zealand's cyber security defences. Focussed on governance, strategy and risk, Ben helps set cyber security standards across government and works to help the public service and other nationally significant organisations improve their cyber security posture. Ben joined the iSANZ board in 2022
The iSANZ Administative Team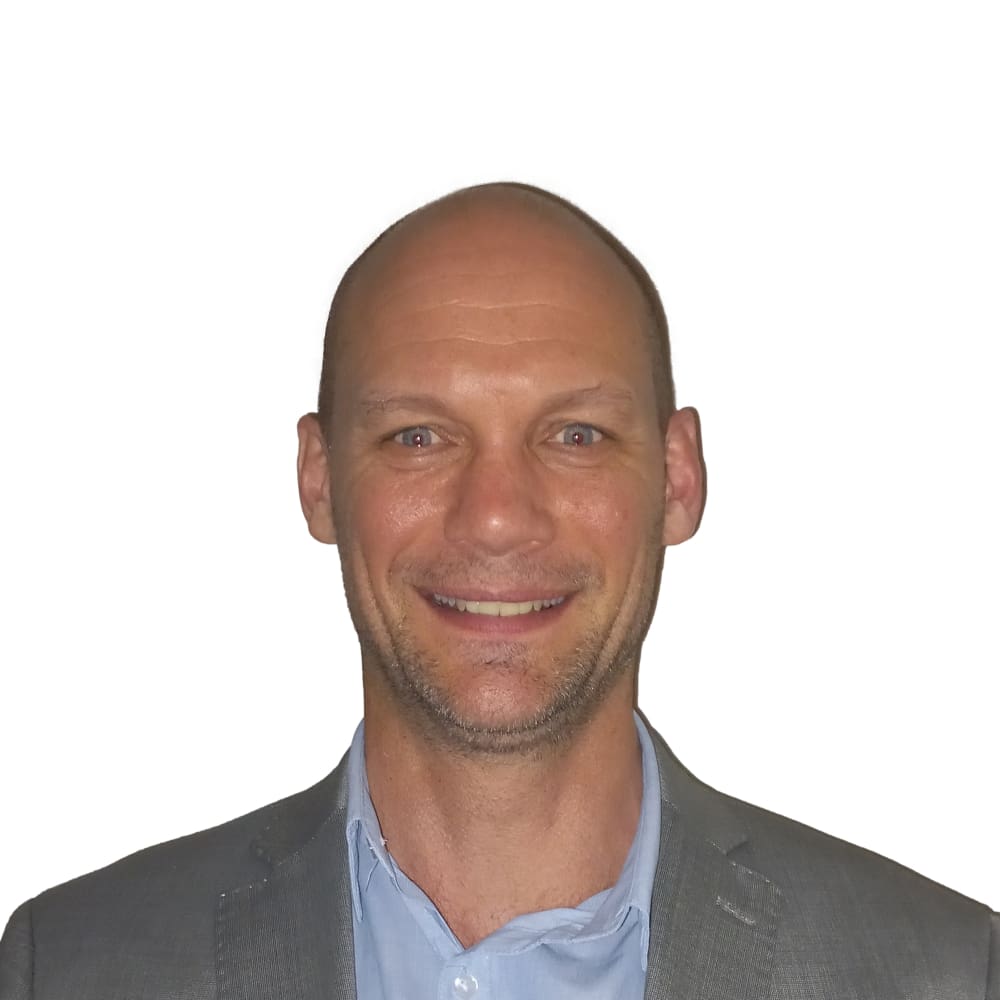 Campbell Gardiner
Campbell is an accomplished and award-winning former tech journalist. With over two decades experience in corporate communications and content creation, he's adept at developing and executing successful communications campaigns for diverse organisations, ranging from non-profits to private sector and government entities.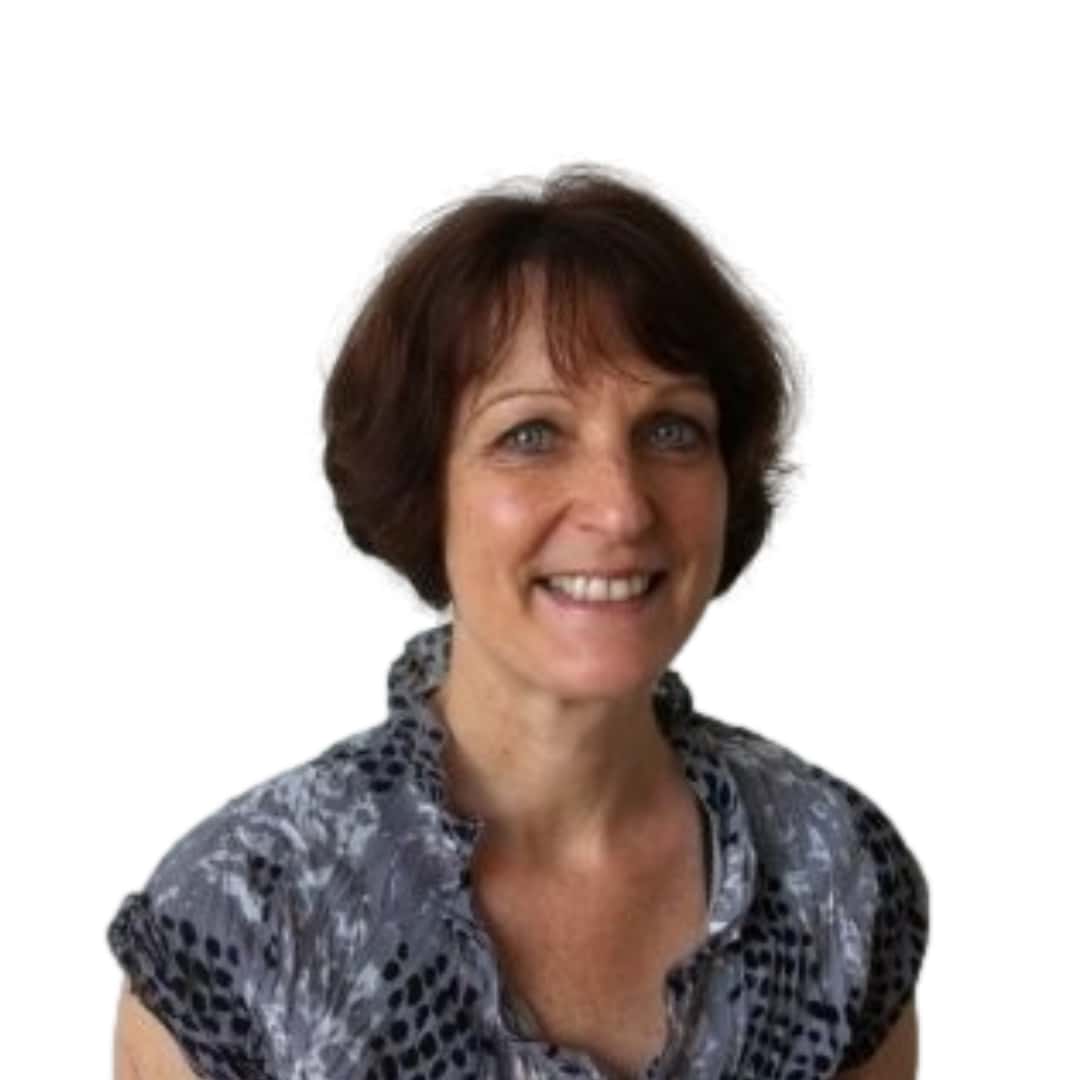 Michelle Vui
Michelle has over 20 years experience in administration roles which include event organisation, membership management and office administration. During the last 8 years she has moved into roles in the Cyber Security space. Michelle has been the events manager for the iSANZ awards dinner since 2015. This includes managing the sponsors, finalists, ticket sales, venue arrangements and liaising with the MC and Keynote speaker. Michelle also supports the board with administration tasks and oversees the financial operations.